My Studio Is Located inside out House, upstairs. I have 2 small rooms that are dedicated to Photography and my Clients.
It really is a happy and creative space for me at my house.
And Thanks God we have a Basement, where I can keep some of my Props and photography stuff as well:)
Can't wait one day to upgrade the space and studio but right now this is where we are!
There is a sitting area/props storage in one room and the other room is where actual session take place.
I have been Working at this small space for 5 year!
If you like to see what props I offer in my studio Visit

HERE
(all that hats, wraps ,fabric,basket,headpiece, floors and background in this gallery
I have it all!)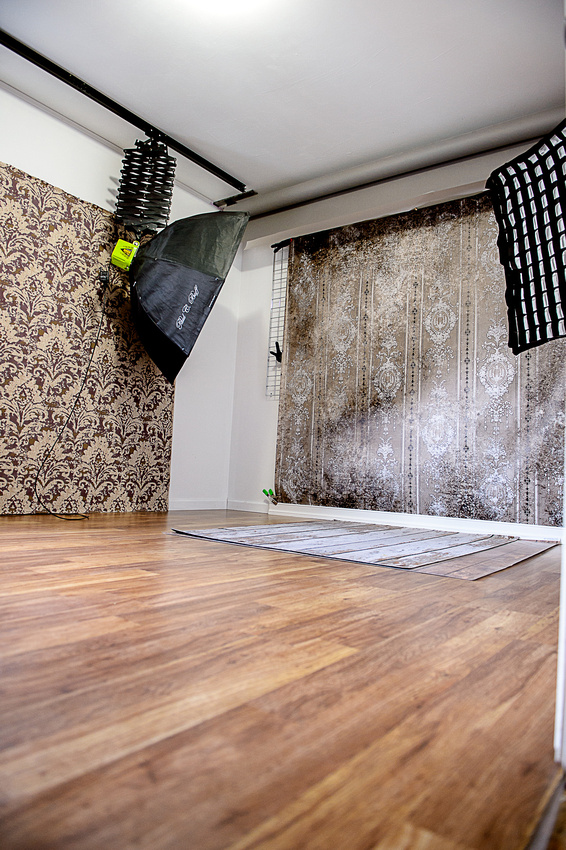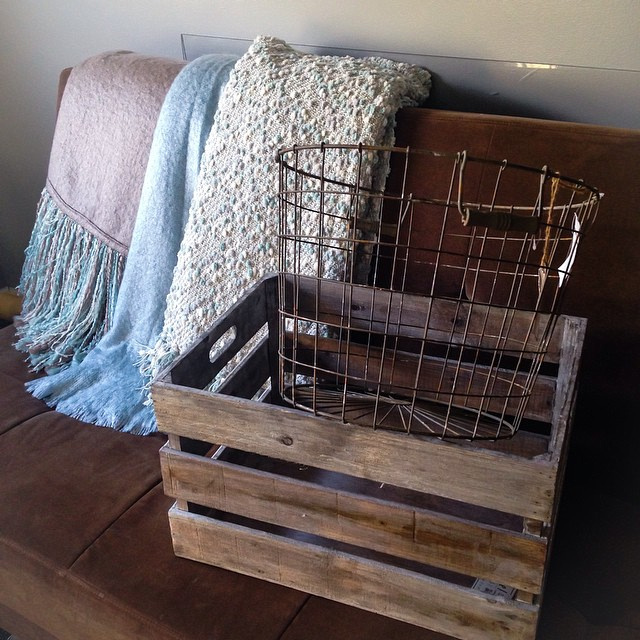 © Mlubasphotography Newborn and Baby Photographer Philadelphia