About My home Studio!
Well My Studio is located upstairs inside my house. In the N.E. Part of Philadelphia
The room is about 250 sf. Very cozy!
Definitely one of my favorite places inside my house beside the new renovated kitchen we finally did:)
I got Everything that the baby need.
here are some photos of my props/ ( iPhone photo, i should be uploading professional photos soon!)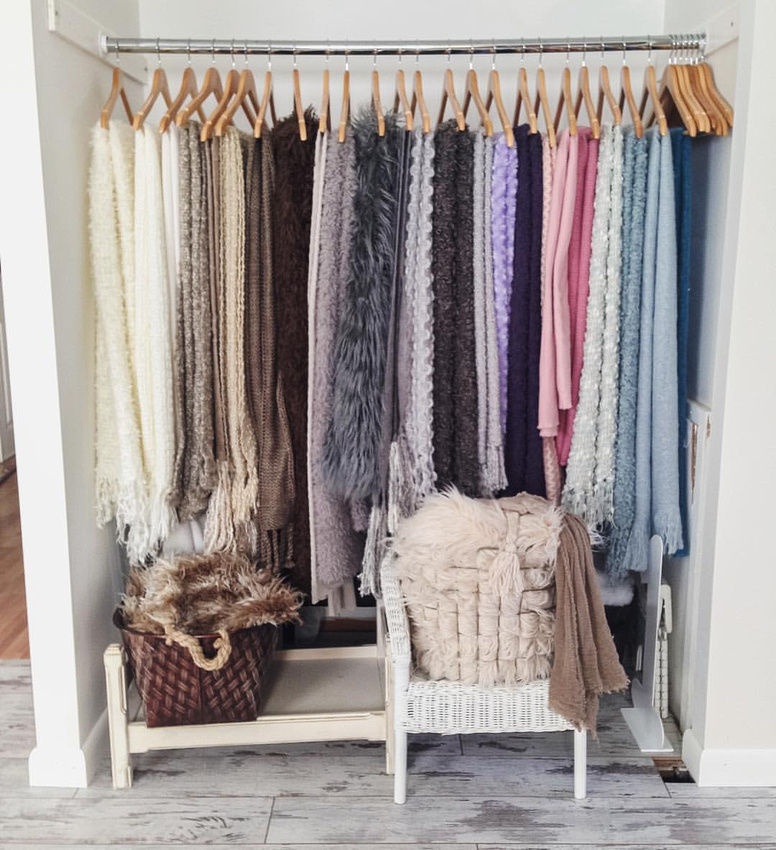 and here is a video me set up for the mini session.